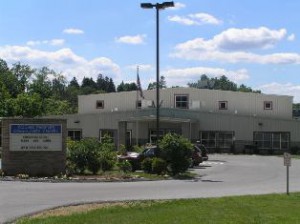 The Ebensburg Borough Recreation Department and the Young Peoples Community Center are a non-profit, intergovernmental organization committed to providing a safe-haven of activity for today's youth while encouraging teens to adopt a healthy lifestyle.
There are currently seven board members.
Phillip Woo, Chairman, Term Exp. 12/2018
Hillary Yahner, Term Exp. 12/2022
Theresa Jacoby, Term Exp. 12/2021
Charles Marcinko, Term Exp. 12/2018
Eric Rummel, Term Exp. 12/2020
, Term Exp. 12/2022
, Term Exp. 12/2019
The Recreation Board meets on the third Thursday of each month at 6:30 pm at the Ebensburg Municipal Building, 300 West High Street, Ebensburg, PA 15931.